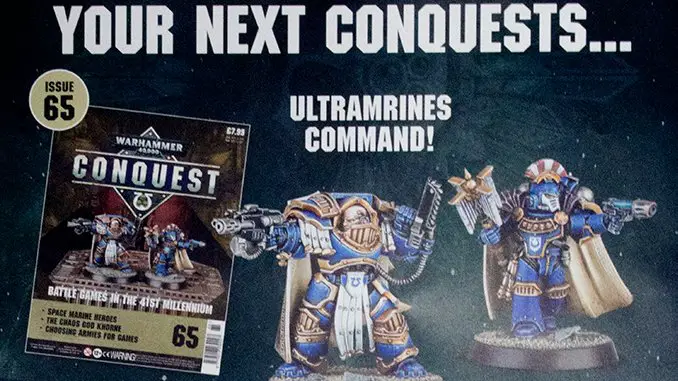 Sorry for the delay on this one. Issue 65 is already ou and66 is out this week so expect another of these articles very shortly when I get the next issue.
So as many of you know. I've fully sacked-off Hachette in favour of Forbidden Planet. It means I can get my issues weekly delivered to my door. I pay weekly and get regular updates. However, Hachette is still screwing me over as they delayed the shipment from themselves to Forbidden Planet.
I received this yesterday. but I was out at the Warhammer 40,000 Open Day at Warhammer World. Check out all the images on my Instagram a feed and follow to see updates from future open days. such as the New Years Open Day in January.
All in all, I had a great day, and I finally got my first "Are you FauxHammer". But I had been sat next to this guy's girlfriend at the paint table for 40 minutes saying "I have a blog, I have a blog". (Thanks guys, good luck with saving for a house I'm sure this hobby won't have any effect at all on your savings).
If you get a chance to go to an Open Day, do it. We got free models and the chance to kitbash whatever we wanted from scrap. I made a mess.
Also, come Join our Warhammer Conquest Facebook Group, We now have over 1000 members (39k to go to reach our target!) Come and rant about Hachette with us all.
Warhammer Conquest: Issues 66 & 66 Contents
Let's have a look at what's coming.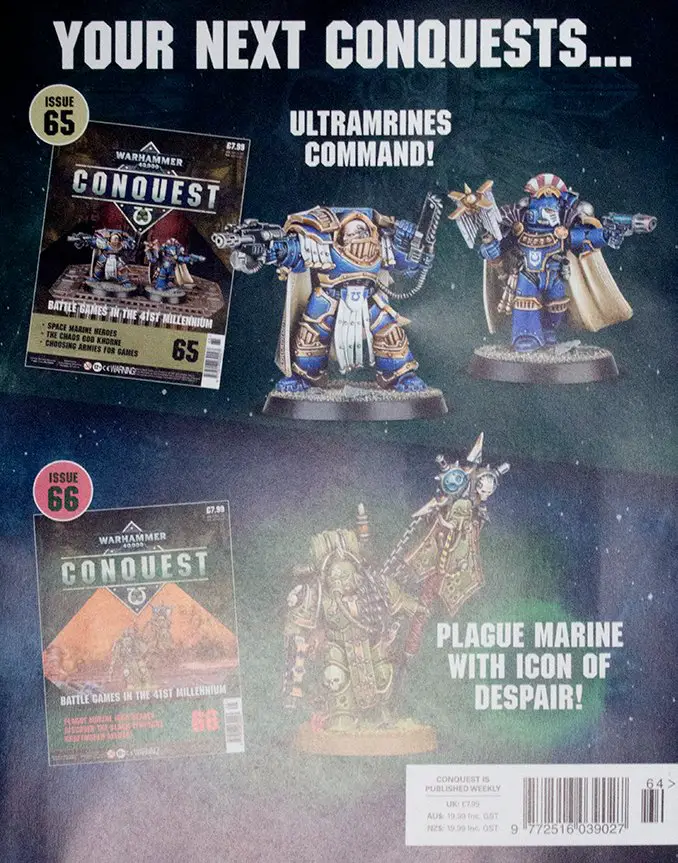 Release Date: 27th November 2019
Issue Price £7.99
Total Value £30.00
Total Saving £22.01
Brilliant saving on these minis. If you've not ordered them yet. Grab them for the savings alone!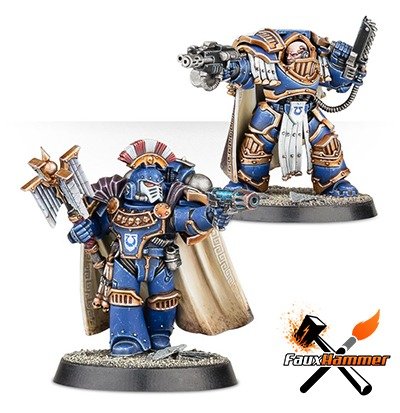 Release Date: 4th December 2019
Issue Price £7.99
Total Value £15.00
Total Saving £7.01
Not a huge saving but still a decent way to get this icon bearer almost half price. This one is screaming out to be kitbashed.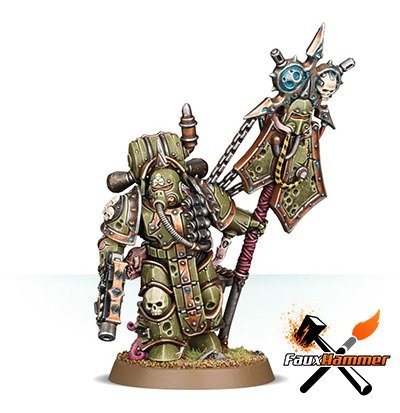 What did you think of this Article? please let us know in the comments.
If you like what we're doing here you could really help encourage more content with a share on any social media platform.
Click the share links at the bottom of this screen (or on the left for computers and tablets)
Want to keep updated with the blog? You can subscribe in the sidebar for RSS or by email below
(Sidebar is below the article on Mobile Devices)