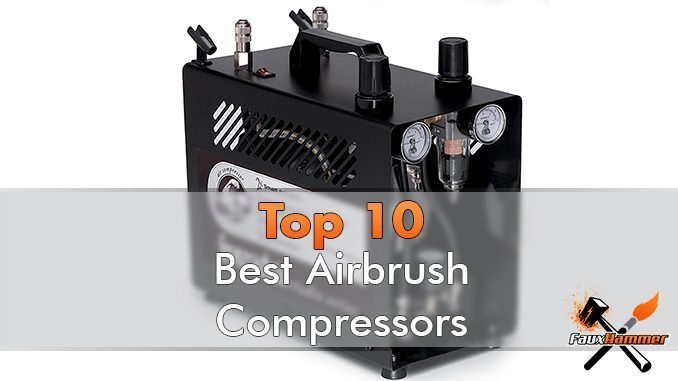 We've already looked at the Best Airbrushes and the Best Beginner Airbrush. But an airbrush is nought without an air compressor. well you could try blowing through it yourself but I doubt you'd get very far. Try it, and let us know how it goes. In lieu of that option, below we are taking a look at the best Airbrush Compressors for your Miniatures & Models.
Click this link & buy your hobby stuff from Element Games for the UK & Europe to support FauxHammer.com – Use Code "FAUX2768" at the checkout for double reward points.


Our Affiliates / Hobby Stores
Support FauxHammer.com on Patreon
Become a Patron!
Edit: I know the cover says Top 10 and below there are only 6. I did the art using our Hobby Tools template and didn't change it, whoops! if you have another model you would recommend, please let me know in the comments.
Airbrush compressors are quite a simple affair, they compress air and express it through an outlet, connect this to your airbrush and away you go. When it comes to getting the best out of them, it's better to have something with variable air pressure control. Along with paint consistency, this is one of the main requirements to get the most out of your spraying. If the pressure is too low (for your paint consistency) you will create speckling and if its too high you create spider-webbing.
It's most important to have a compressor which can offer the right pressure for your particular airbrush and paint.
Aside from that, the only considerations to make are the noise levels and your budget. There are some special features such as multiple pistons for faster compression or the ability to use multiple airbrushes. But these are optional extras available on a few models and these are probably suited to studios and commission painters who are working all day every day.
We'll look at a variety of options below considering everything from features to budget.
Best Airbrush Compressor for Miniatures & Models – Summary
For those who just want the list without reason, please see below for the list of the best Airbrush Compressors for Miniatures & Models.
Best Airbrush Compressor for Miniatures & Models
I've referred to these as 'generic' becasue you will find multiple brands offering them online. FTVOGUE, ABEST, Sharplace. They're all the same thing. This is on this list for one reason, budget. For very little money you can get a USB rechargeable battery operated compressor, with an airbrush.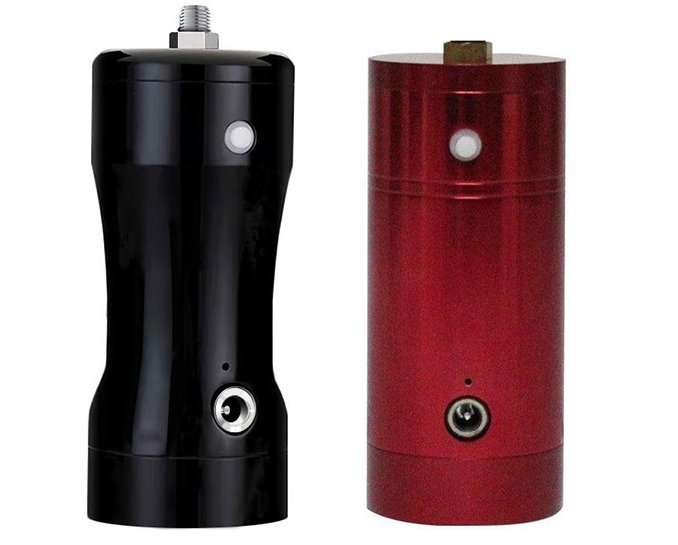 For miniature painting, the airbrush you get with these is considered trashy, the compressor isn't much better. It's rated output is 15-30psi (expect closer to 15 most of the time). I tend to set my compressor at 30psi minimum for most base paints. Thinner paints such as airbrush specific or even airbrush primers can be fine as low as 22psi
That doesn't mean this is without consideration. If budget is your main concern or your very limited on space. This is still a better thing to use than aerosol primers as most airbrush primers are great at self-levelling. You will get speckling and it will be harder to put down base colour layers with this than any other compressor on the list.
You can connect any airbrush you like, but it would be an absolute waste connecting this up to anything more than a cheap generic airbrush like the kind we mention in our Best Beginner Airbrush Article.
Again a generic model as there are multiple brands offering this. very similar to the option above except this one plugs into the mains.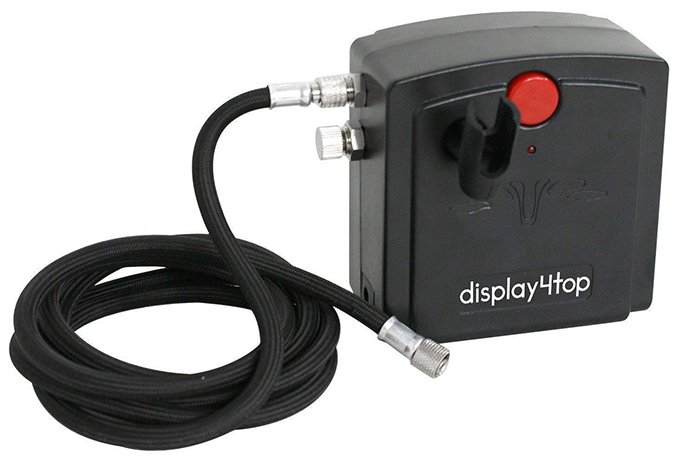 This again offers 15-30 PSI but you'd get closer to 30psi thanks to the consistent mains power. The PSI is not variable, meaning you can't set a specific value, you'll get a random average between 15-30 PSI. This is entry-level and the only reason it is on the list is for those who are budget conscious or who just want the smallest taste of airbrushing.
Please consider, this won't give you anywhere near the full airbrushing experience. If you get this and find that you hate airbrushing, there's a very good chance that it's this you hate, not the technique.
Please don't consider this for anything more than priming and base coating a miniature. Maybe some zenithal shading, but you'll need thin paint with a couple of passes, or expect it to speckle.
You'll find the exact same model of airbrush compressor online under many different brands. The AS-182 is the choice for the majority of miniature painters.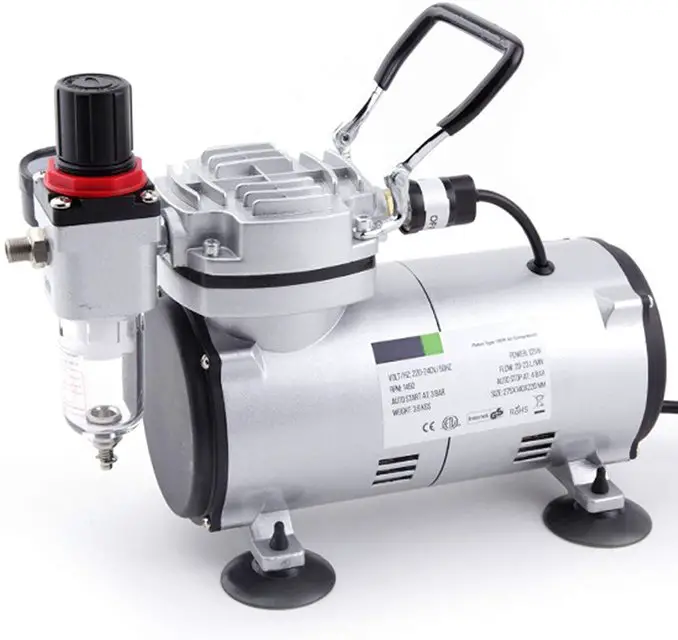 Featured in our best beginner airbrush for miniatures and models article. This is a proper airbrush compressor with variable pressure. Like the options above, this compressor comes on immediately when you press the trigger on your airbrush and compresses air as you use it. One thing to be aware of is that the operating pressure is different from the initial set pressure. Set this to 30 psi and pull the trigger you will see the needle drop immediately to 20 or lower. This is because the airbrush is compressing the air as you use it.
Becasue of this, the compressor pistons run longer making the brush louder whilst in operation. It's a damn good little unit and I used one of these exclusively for over 3 years. I would highly recommend that this is what you should get as a miniature painter if it, weren't for the next model on our list.
This is exactly the same as the option above with one difference, it has an air tank. This tank is used to store your compressed air. There are several great advantages to having a tank as all of the options below do.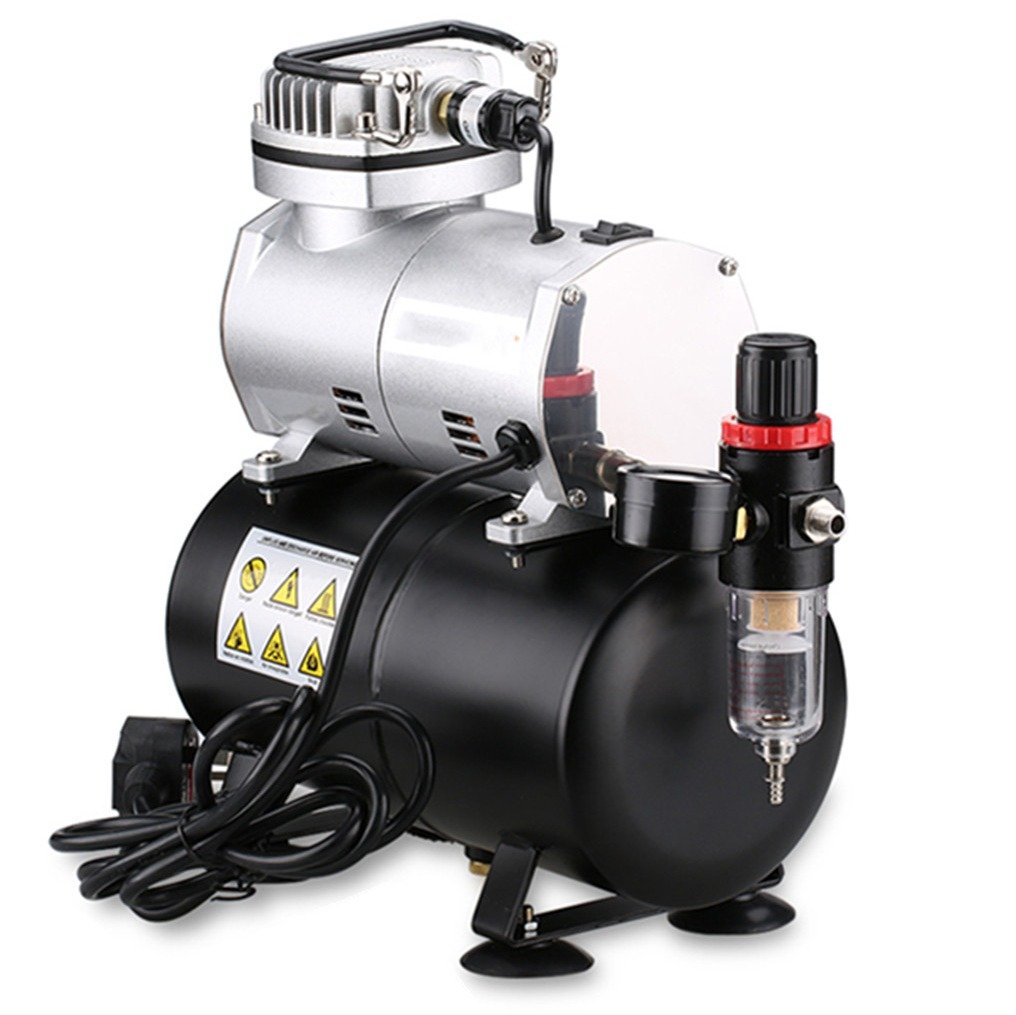 The tank version of the AS-186 costs only a little more. But this storage tank means that when you press the trigger on your airbrush, the compressor does not immediately kick in. Instead, it uses the air within the tank until the pressure starts to drop below your operational preference. At this point, the motor kicks in and refills the tank.
This gives a more consistent overall pressure as the setting should stay constant whether or not the trigger is pulled. The added benefit is that it's not making as much noise throughout your spraying. The compressor motor only kicks in when it's filling the tank. This can also help extend the life of your compressor motor as it's not running constantly. Not building up as much heat (we know mechanical parts work best when they are cool) and therefore should operate for longer.
With a tank, however, just remember you actually empty it from time to time. Compressed air will build up moisture which will store in the bottom of your tank. drain this after each session or you will end up rusting it from inside out.
This choice for a compressor will be the go-to for most miniature painters.
It's bigger brother the AS 196 is the same again but features 2 compressor pistons. It's no louder, it just fills up faster and shares the mechanical load.
The Paasche D3000R is a very popular Compressor amongst us hobbyists (does it look familiar? scroll up). Paasche is a very well known brand in airbrushing and whilst this compressor may look like nothing more than a blue version of the option above it's the reliability of the brand which makes this one stand out.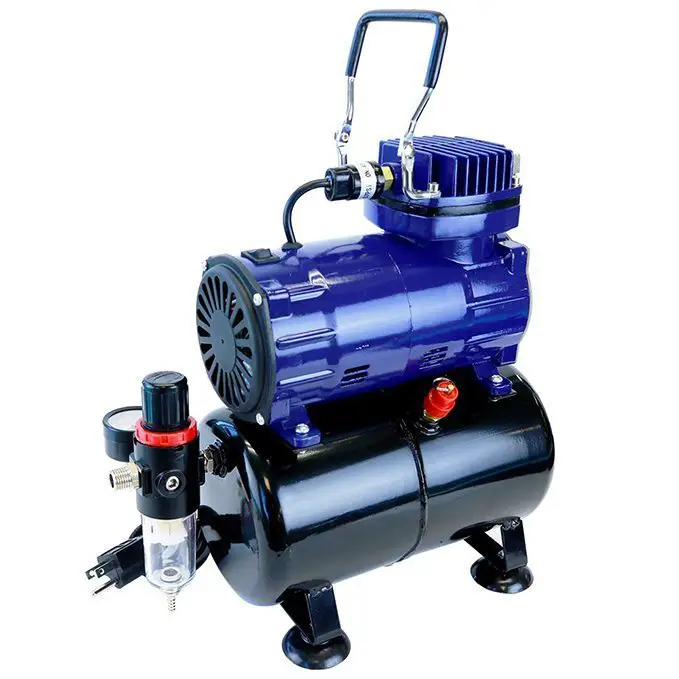 Another impressive feature of this model is the reports of quiet it is. If you are looking for something which isn't going to wake the house this is a considerable choice. According to a quick Google search, the volume of this unit sits somewhere between a Library and a Conversation at Home.
The only drawback is that this is an American only brand with no worldwide versions available. so you will need a power adaptor if you are outside the US.
This is the compressor which Studios and Commission painters flock to. It's certainly not cheap but it is an excellent unit. Iwata is one of the 3 major airbrush brands thought of when it comes to miniature airbrushing. Iwata's claim to fame is precision engineering.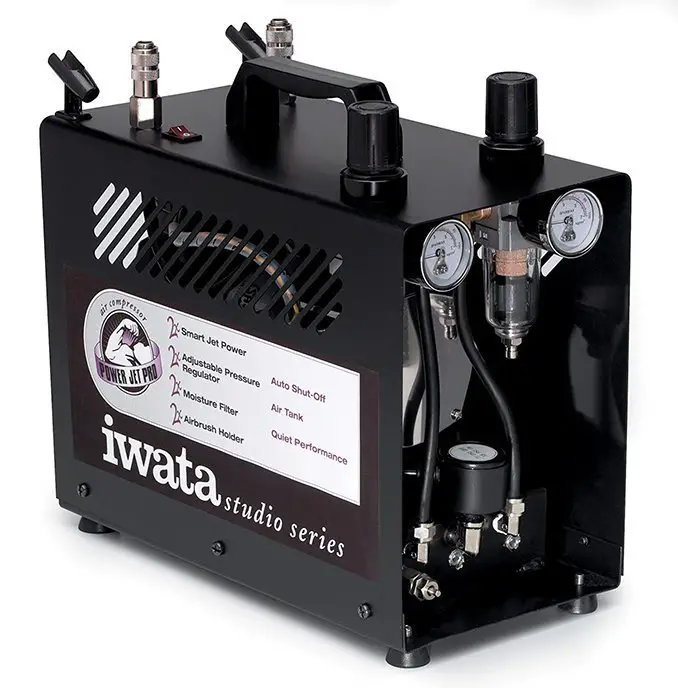 This level of quality carries over to their compressors. The Power Jet Pro is a dual output compressor which allows you to run 2 airbrushes at the same time, each with their own pressure regulation valves. This is great if you have a need for running 2 airbrushes. if you are a heavy airbrush user you know the value of having one airbrush as a workhorse for priming and base coating and another for detail work. Or if you often paint with a friend or partner you can airbrush together at the same time.
The two output hoses are quick release so it's easy to disconnect one and keep the other running, it also comes with 2 hoses and adaptors for all major airbrush ranges.
Click this link & buy your hobby stuff from Element Games for the UK & Europe to support FauxHammer.com – Use Code "FAUX2768" at the checkout for double reward points.


Our Affiliates / Hobby Stores
Support FauxHammer.com on Patreon
Become a Patron!
Best Airbrush Compressor for Miniatures & Models – Final Thoughts
Selecting an airbrush compressor is really dependant on your budget vs your need. From the generic AS-186 with a tank, there's little more a miniature hobbyist requires. Spending more money is not going to get you better air.
After that, it's really just about looking to get a compressor which is either quieter or has features such as allowing you to run multiple airbrushes.
Click this link & buy your hobby stuff from Element Games for the UK & Europe to support FauxHammer.com – Use Code "FAUX2768" at the checkout for double reward points.


Our Affiliates / Hobby Stores
Support FauxHammer.com on Patreon
Become a Patron!
What did you think of this article? please let me know in the comments. Would you like me to do some more top 10's? If so, what?
See our Existing TOP 10 Articles by following this link.
If you like what I'm doing here you could really help encourage more content with a share on any social media platform.
Want to keep updated with the blog? You can subscribe in the sidebar for RSS or by email below
(Sidebar is below the article on Mobile Devices)
Summary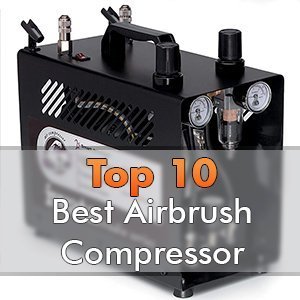 Article Name
Best Airbrush Compressor for Miniatures & Models
Description
below we are taking a look at the best Airbrush Compressors for your Miniatures & Models
Author
Publisher Name
Publisher Logo