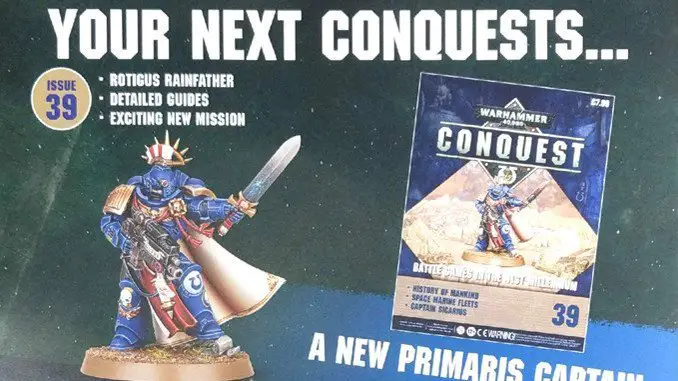 Here we are, with another confirmation of upcoming issue contents, for issues 39 & 40. There have been some interesting changes since the leaked issue line up. as there are some paints we didn't expect. A nice little surprise as we are about to hit the halfway mark on this whole 80 issue collection!
Not only did issue 38 show the details below, but we also got another free paper battle mat for our minis to fight on – I'm loving these unexpected little extras.
Join us on Facebook to talk about Warhammer 40,000 Conquest. Discuss the latest news, issues and share pics of your models to get community advice.
So, without further ado, let's take a look at the contents
Exactly as expected
Issue Price £7.99
Total Value £22.50
Total Saving £14.51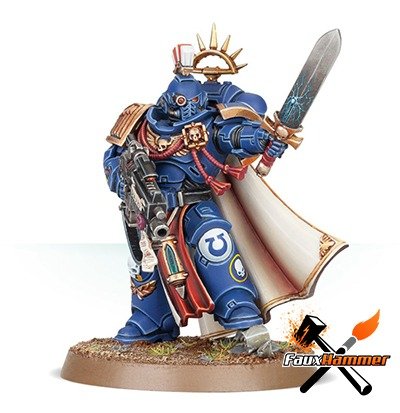 This is one of the more interesting changes we've seen yet, This issue was planned to contain Steel Legion Drab, Cadian Fleshtone & Mephiston Red. We already lost Steel Legion Drab to Issue 36 and expected a different paint or at most a complete change up of paints in this issue.
Instead, we have 3 new paints we had no expectation of getting anywhere in the whole Warhammer 40,000 Conquest collection.
As they added new paints I need to recalculate the value of this issue, and I can only use the new paint prices now. Which really forces me to go back over the old issues and recalculate all of their values since the paint price increase in January.
Issue Price £7.99
Total Value £10.15
Total Saving £2.16
This paint price change actually changes the savings for Warhammer Conquest quite a bit. Previously it would be cheaper to just buy the paints themselves rather than the conquest issues. However now that the paint prices have increased, it's cheaper to get your paints as part of Warhammer Conquest issues. Specifically in cases like this where there are 2 metallic paints.
The question now is what happens to the paints that were originally planned to be in this issue. Do they go to other issues or do they disappear altogether?
How are you getting on with painting your conquest minis? let me know in the comments. here's one of mine I'm working on…
If you're enjoying painting your mini's there's a good chance you can have even more fun by trying out different brands, check out the article below to see the Best paints for Miniatures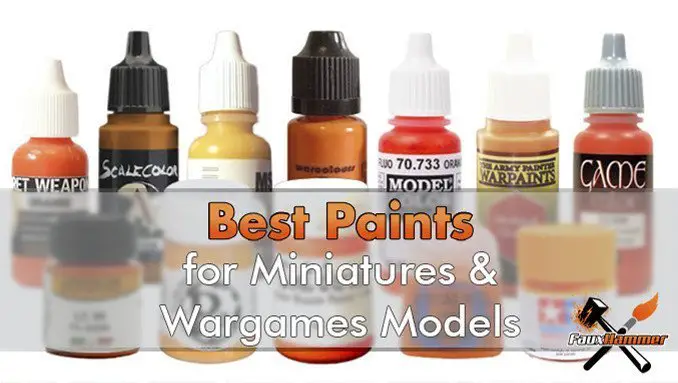 Keep an eye of the following issue's
We'll continue to provide updates as changes are identified. Keep an eye on the full lineup article for changes.
Follow FauxHammer by subscribing to the site (below). You can also follow on Twitter or Facebook for the latest updates.
What do you think of the upcoming goodies? let us know in the comments.