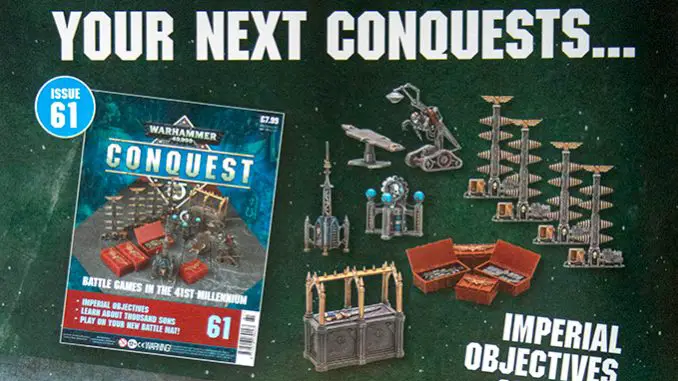 Hi Everyone, Here's another round of what's coming in the next couple of issues. Below we have final confirmation of the contents from Warhammer Conquest issues 59 & 60.
As always, here's another reminder to get involved in our Warhammer Conquest Facebook Group We have a great community there. Please come and join us.
Warhammer Conquest: Issues 61 & 62 Contents
Now, Let's have a quick look at what we're getting in the next issues.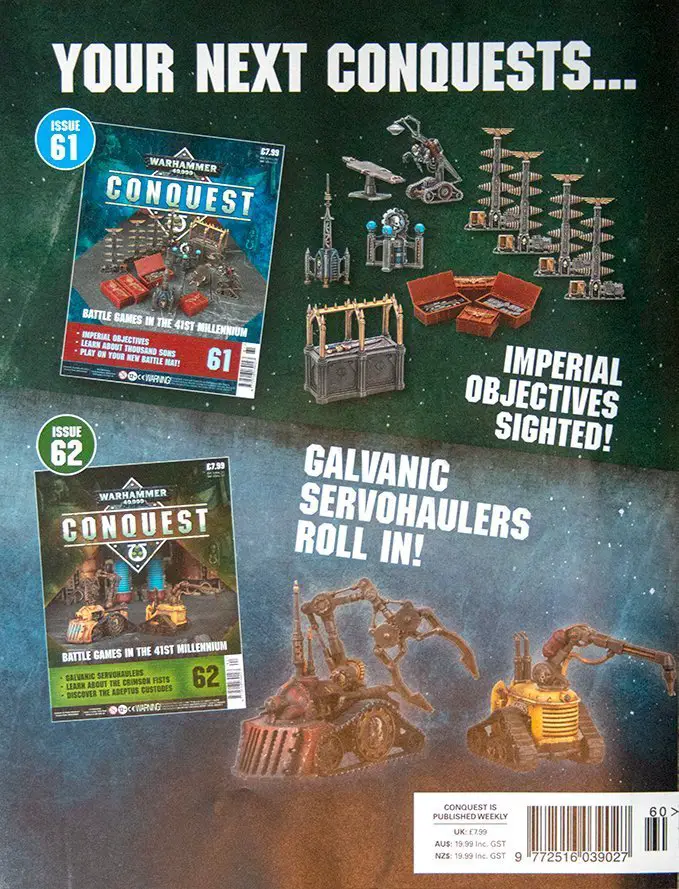 Issue Price £7.99
Total Value £30.00
Total Saving £22.01
This is the first 'major' deviation from the original plan. Originally Issue 61 was part 1 of a two-part set of Sector Mechanicus Galvanic Servohaulers.
It's still a decent saving. To get these sprues you would need to buy Warhammer 40,000 Urban Conquest which is £60. These are 2 of the 4 sprues in that set.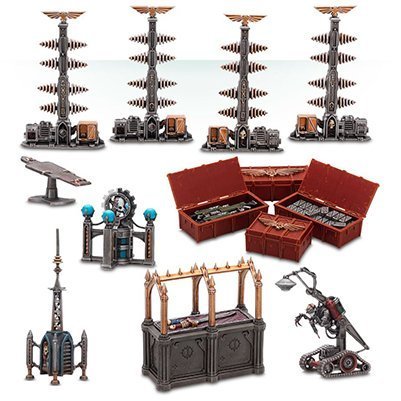 Issue Price £7.99
Total Value £15.00
Total Saving £7.01
This was originally intended to be the second half of the Galvanic Servohauler set (The Crane) with issue 61 providing the 2 smaller Servohaulers. That Crane is now in Issue 71.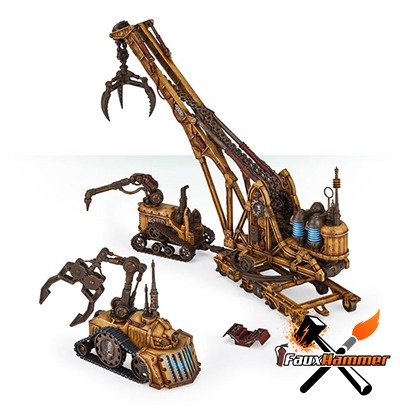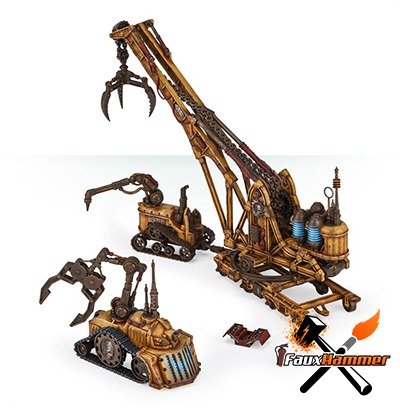 Follow FauxHammer by subscribing to the site (below). You can also follow on Twitter or Facebook for the latest updates.
What do you think of the upcoming goodies? let us know in the comments.