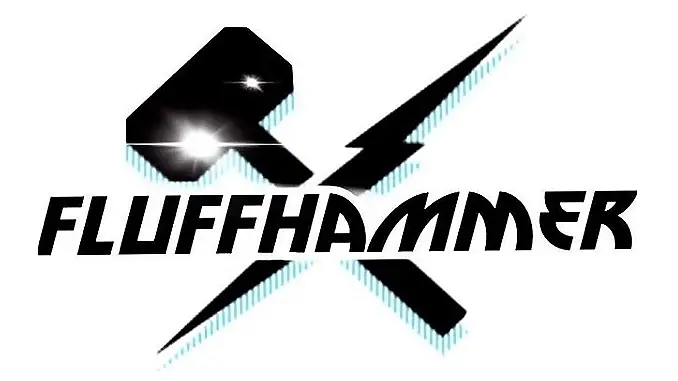 So, there I am, browsing Instagram and all of a sudden I see a recommendation of someone to follow; FLUFFHAMMER.
Hang on a mo, that sounds like my name!
So, off I pop to have a look at his Instagram profile and I'm amazed! Fantastic content. and what's great is that his latest post pointed me at his YouTube channel with a competition.
I'm a sucker for youtube videos (and free stuff competitions). many a night I've spent looking for painting guides and ended up finding the top 10 biggest ships capsizing ever. It's what inspired me to do my own top-10 of something.
Anyway, I digress. I absolutely loved what I watched here. So much so, I've decided to share it with all of you. We see so many videos online from the same people churning out content, and it's great content. But it leaves little room for the up and comers. FLUFFHAMMER is a stand out to me. As a multi-award-winning painter based in the UK, I hope he has some great YouTube success. Give him a hand here would ya?
Check out his video below and also see the Riptide guide on his channel. I can't wait for parts 2 and 3. (Don't have time now? Save it for later).
Don't forget to Like, Comment (what he asks you to comment) and Subscribe for a chance to win this dude above!
What did you think of this post? please let me know in the comments.
If you like what I'm doing here you could really help encourage more content with a share on any social media platform.
Click the share links at the bottom of this screen (or on the left for computers and tablets)
Want to keep updated with the blog? You can subscribe in the sidebar by email or RSS
(Sidebar is below the article on Mobile Devices)