BREAKING NEWS: Games Workshop re-releases entire Citadel Paint Range in Dropper Bottles
Last Updated on April 1, 2020 by FauxHammer
It's finally happened, after years of complaints, Games Workshop has given in and decided to release their entire paint set in Dropper Bottles. Was this off the back of our Change.org Petition? Probably not…
Like many other brands such as Vallejo and Army Painter, Games Workshop has re-released their complete paint range in Dropper Bottles as of Today.
I wonder if this will affect the Mortal Realms Magazine Contents? Will we now get the rest of the paints in Dropper Bottles?
Personally, I was expecting that they would have branded them rather differently. Perhaps in the style of bullet casings, much like their old bolt-gun shell bottles. but they have opted for simple white-capped bottles that anyone can pick up cheap online.
The Benefits of Dropper Bottles are Incredible!
The paints will last longer

A dropper bottle is much more airtight than a Games Workshop pot. Also, when opening a Games Workshop pot, the paint runs into the lid crease. Over time this builds up to the point you are unable to close it. Or you need to messily scrape the excess out of the crease

You can easily control how much you put on a palette

Sure, you can get some control with your small brushes, but the main thing is you can add paint drop-by-drop and you don.t need to wash off a brush afterwards, keeping you water pot a bit clearer.

You can measure mixes more accurately by drops

How many times do you see "4:1 ratio of X paint to Y paint"? Easy now, 4 drops of one and 1 drop of the other. You can even add water to a bottle to get accurate paint to water ratios.

You can save space

Ok, so the volume of paint is pretty much the same, and the bottles are technically larger (15ml over 12ml). But the diameter of the base is much smaller on the bottles. If you have only one flat surface to store paints on you can get many many more bottles than Games Workshop pots.

They look tidier

Ok, so this point is more of an opinion than a fact. There's something about the bottles that just make them look a whole lot tidier than the Games Workshop Pots.

You will save more paint

Yes, you lose a bit in the transfer but a lot less than you would lose by it drying out in the pot.
My paints have been in bottles for over a year and a half now and are still nice and fluid.

Adding an agitator to a bottle is better than the Games Workshop pots
We only have a few pictures released so far as Games Workshop are either in the process of updating them all or they are only selling paints in these new bottles when they sell out of the old ones. The images can only be found on Games Workshop's website when viewing from certain countries.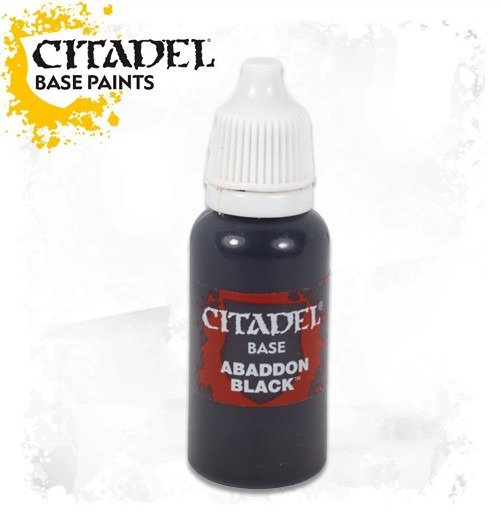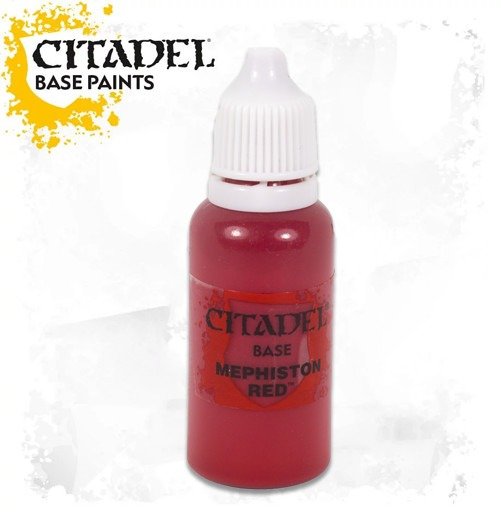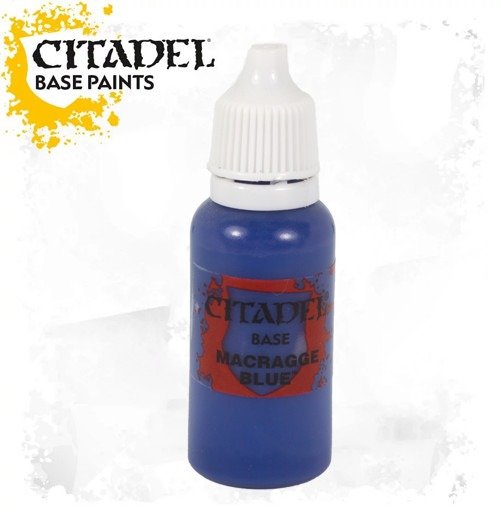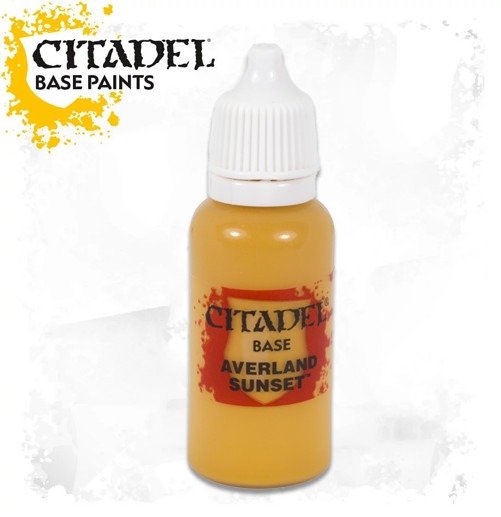 Yes, I know I did this last year, but with everything going off right now I've not had a chance to do something new.
For anyone with an existing collection of Citadel Paints and wanting to transfer them to dropper bottles instead of throwing them away to replace them with the new ones. See our guide on doing exactly this.
What did you think of this Article? Please let us know in the comments.
If you like what we're doing here you could really help encourage more content with a share on any social media platform.
Click the share links at the bottom of this screen (or on the left for computers and tablets)
Want to keep updated with the blog? You can subscribe in the sidebar for RSS or by email below
(Sidebar is below the article on Mobile Devices)