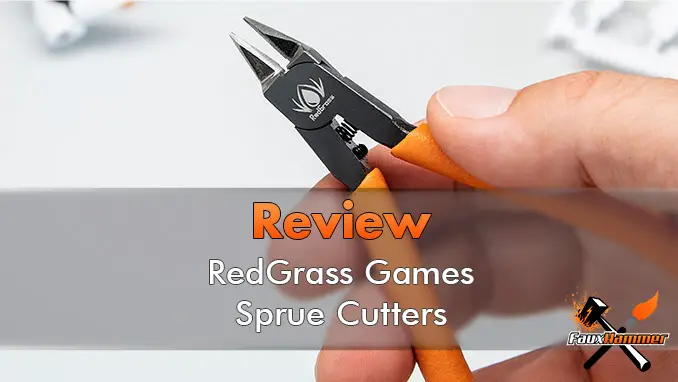 Are you still cutting your sprues up with the same old clippers and nippers? Is it time for a change?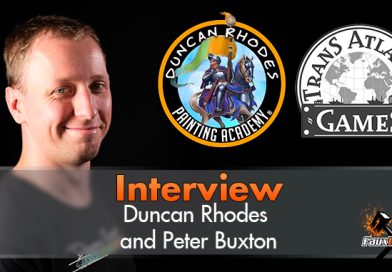 Take a behind-the-scenes look at one of the most successful hobby Kickstarters of recent years. Read about what else there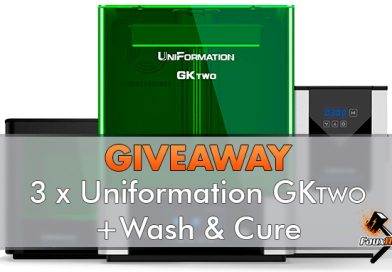 Last Updated on April 13, 2023 by FauxHammer I normally don't do giveaways like this, not with a pre-announcement post.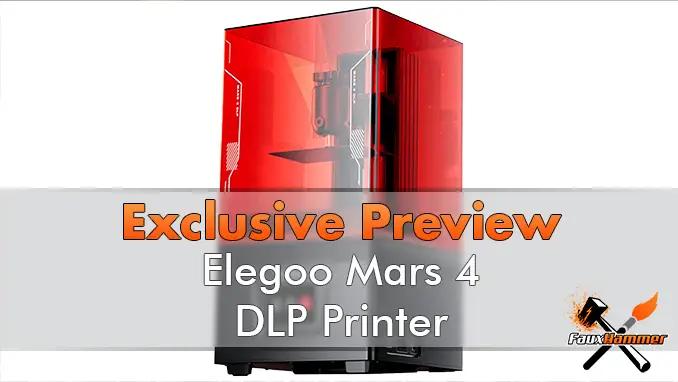 Last Updated on February 2, 2023 by FauxHammer I love having an exclusive, but I'm scratching my head at this