How to paint Middle Earth Goblin – 2019
Last Updated on November 13, 2019 by FauxHammer
This week's Brushstroke tutorial is a superfast guide showing you how to paint a Middle Earth Goblin using Contrast paints.
To See my latest Guides, Find me on Facebook & Instagram
How to paint Middle Earth Goblin – Paints & Tools
Tools
Brushes
Paints
How to paint Middle Earth Goblin – Tutorial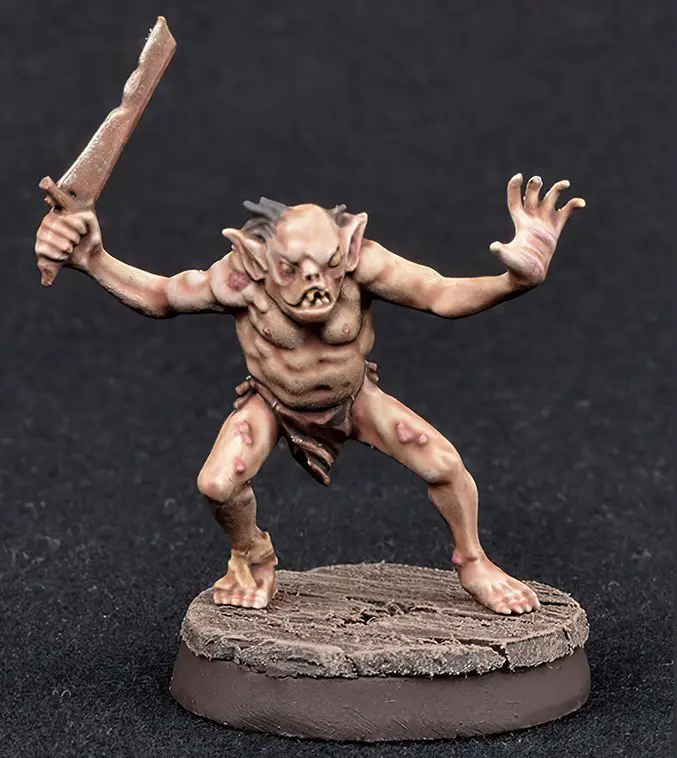 Prime pale grey
Skin – 1 part Skeleton Horde 2 part Guilliman Flesh 3 part Contrast Medium
Boils – 1 part Volupus Pink 1 part Contrast Medium
Eyes – Averland Sunset
Chopper – Ironbreaker Shade with Agrax Earthshade, Drybrush Ryza Rust Highlight Ironbreaker
Loin Cloth – Cygor Brown
Hair – Eshin Grey Shade with Agrax Earthshade
Teeth – Ushabti Bone Shade with Agrax Earthshade
Matte varnish to remove all shine as a final step
More Tutorials From Brushstroke
Got any questions? Want to see more tutorials like this, or what I'm working on next? Follow me on Instagram by clicking any of the images in this post.
I'm now on YouTube, Subscribe to my channel and see my video guides by clicking here.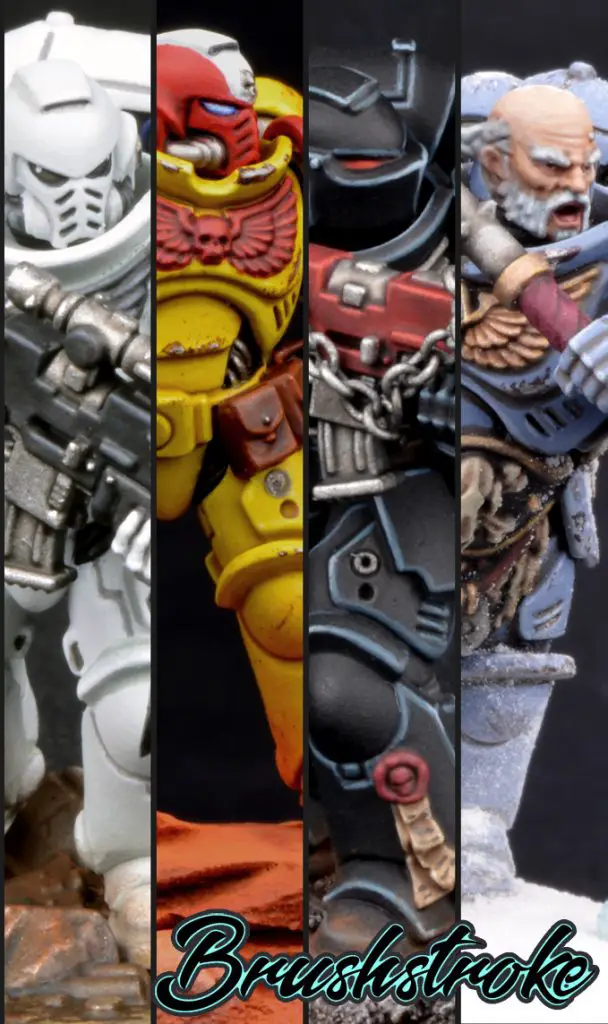 See this full tutorial and more, directly on my Instagram & Facebook pages. Don't forget to LIKE and FOLLOW for more tips and guides.
What did you think of this Tutorial? please let us know in the comments.
If you like what we're doing here you could really help encourage more content with a share on any social media platform.
Click the share links at the bottom of this screen (or on the left for computers and tablets)
Want to keep updated with the blog? You can subscribe in the sidebar for RSS or by email below
(Sidebar is below the article on Mobile Devices)
Summary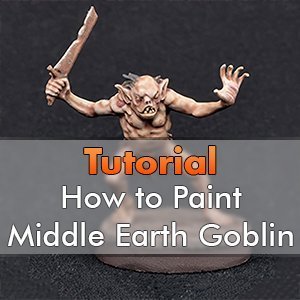 Article Name
How to paint Middle Earth Goblin
Author
Publisher Name
Publisher Logo