First Look – Redgrass Games RGG 360 Painting Handle
Last Updated on May 12, 2022 by FauxHammer
Recently the team at Redgrass games got in touch to ask if I'd be happy to share news of their upcoming Kickstarter Campaign for the RGG360 Painting Handle.
Of course, I jumped at the chance. It's the first look at something potentially cool
As one of the numerous owners of the product which put RedGrass Games name on the map, The Everlasting Wet Palette (review pending thorough testing), I'm really excited to see what these guys come up with next.
Also it the first peice of Semi-Exclusive news I've had on this site.
(By exclusive, I mean, someone contacted me and asked me to share their news. It is in no way exclusive to my site since they also posted this news on their news site and facebook page).
Anyway, enough of my prattling, here's the first bit of news;
RGG 360° is an ergonomic holder for miniature painting. It will be our second Kickstarter campaign after Everlasting wet palette and its 8000 backers! Stay tuned for more news and previews from pro-painters and youtubers. Kickstarter campaign: early 2019 
https://www.redgrasscreative.com
This is just a First Look, but I have many questions at this point, specifically around this "custom made mounting putty". But I've been promised prototype in the coming weeks and a final version at the end of their campaign. So I'll report on each as I get them.
What do you think? let me know in the comments?
You can keep up with the latest news by following redGrass Games on Facebook & Twitter. Or subscribe to FauxHammer's news (links in the sidebar) as we will be sharing more News updates on behalf of Redgrass Games Throughout Their Campaign
You can follow FauxHammer on Facebook, Twitter, Instagram & Pintrest. But not Google+ anymore because it's closing down soon…..
Summary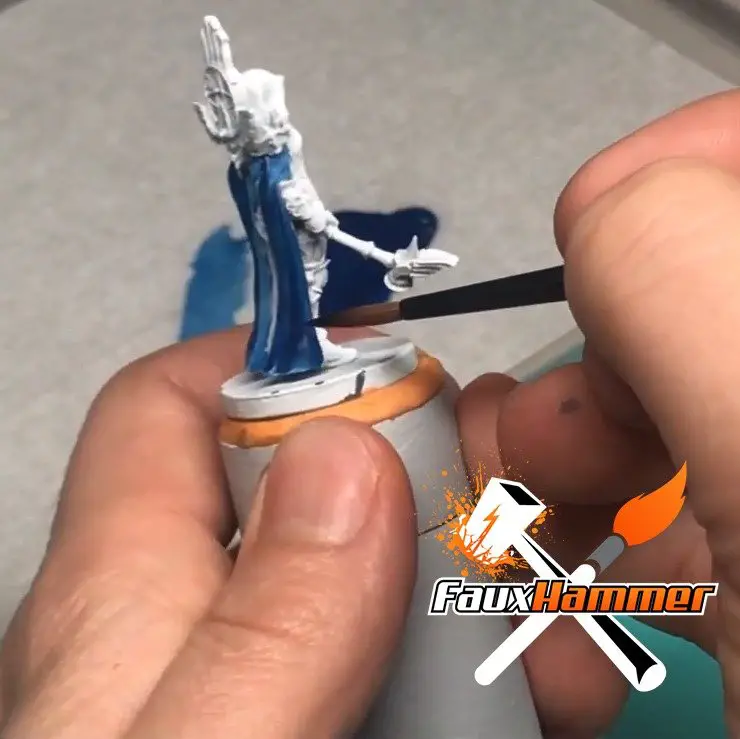 Article Name
Upcoming Painting Handle - Redgrass Games RGG 360
Description
This is just a first look, at the RGG 360 Painting Handle from Redgrass Games. Redgrass Games are the team behind the successful Everlasting Wet Palette Kickstarter Campaign. The RGG 30 is the next campaign from this great team.
Author
Publisher Name
Publisher Logo