PSA: Load up on Hobby Scenery Supplies at Christmas
Last Updated on December 13, 2018 by FauxHammer
Hey everyone,
Just a quick post this week to remind everyone that you can save up some fantastic hobby supplies from Xmas day leftovers!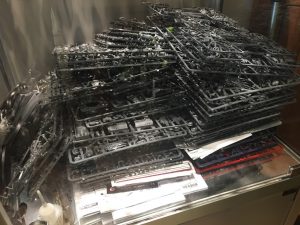 Maybe I had too much this year?
So, chances are you've got a load of new miniatures laying round after Christmas, but this isn't the only hobby supplies you can get over the xmas period.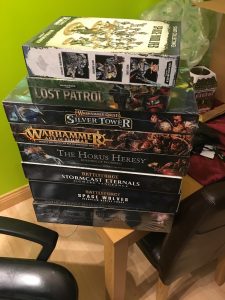 Blame GW for releasing so much End of Year stuff!
If you have kids especially, you probably have some toys with windows on the boxes.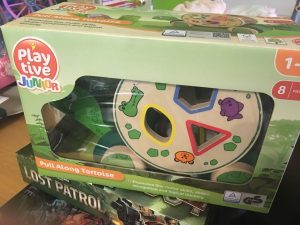 In Miniature World, this is called "Glass".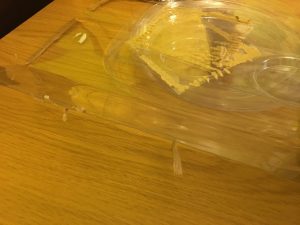 Don't forget about all the polystyrene you can pick up. This can be whatever you want after a couple of coats of Sand+PVA or some Wall Filler. This is essentially every type of stone you can think of in mini land.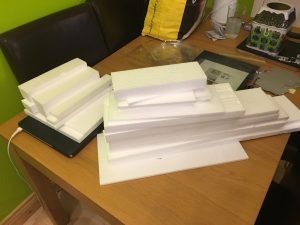 Don't forget to keep your eyes out for, tie wraps, plasti-card or any other types of toy fixings which can also become additions to you scenery. (I did not get any this year)
And always ask a relative to buy you a cheap blender, chuck all of your old sprues in there to make rubble. you'll need to ask for at least one a year as you will likely burn it out making a fresh batch!
For other ideas you can also have a look for some inspiration for what to do with your old sprues.