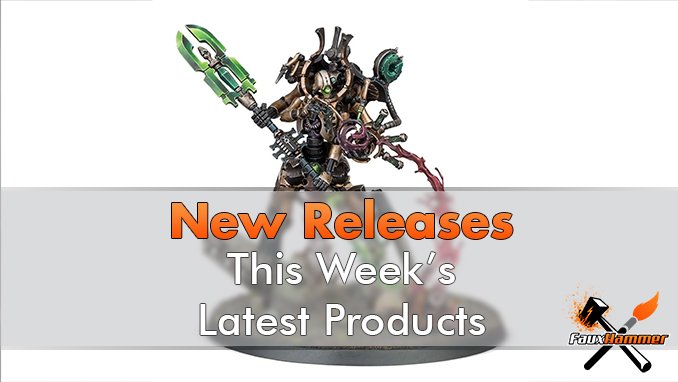 After a bumper week, last week with the new Lumineth Realm Lords set we have 3 smaller GW releases this week. one of which is our first taste of Indomitus – ooooh it's getting close now. Come and have a look at the New Hobby Releases for Weel Commencing June 29th – 2020
Support FauxHammer.com on Patreon
Become a Patron!
Already Out
I absolutely love this range of paints, they are thin out of the bottle and coverage fantastically smooth.
They have been around for a while in the UK, but only from a few odd stores and on Amazon with astronomical prices. Now the whole line is available at the UK's largest and most popular online Hobby Retailer.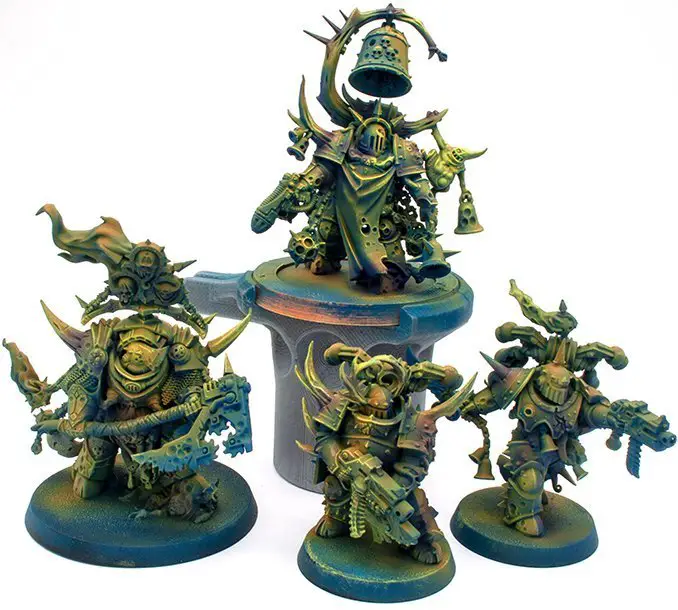 All the colours are built in Triads with appropriate Shadow, Midtone and Highlights.
See exactly how they perform and what we think about them in our review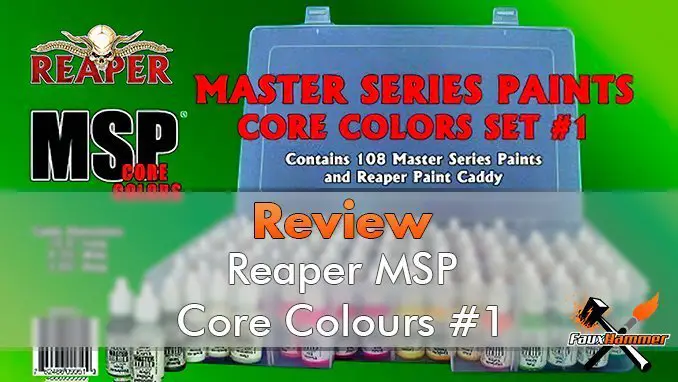 I highly recommend picking up at least one of the starter boxes or one of their Triads to see how you like them.
New Hobby Releases W/C June 29th – 2020
Saturday, June 28th 2020
This is a special limited edition of White Dwarf (to me anyway) this is the first time I have ever been featured in White Dwarf Magazine. iff you have this mag, just skip to page 8 and you can see my models in the top left.
Is it sad that I bought the Subscriber copy – Retail copy and a digital copy?
Wednesday, July 1st 2020
Knight of Shrouds
Guardian of Souls
Spirit Torment
This is Sprue F from Soul Wars (RRP £95 for 6 sprues). The set value below is the retail cost of each boxed set divided by the number of sprues in the box.
Issue Price £7.99
Total Value £12.50 – £15.83
Total Saving £4.51 – £7.84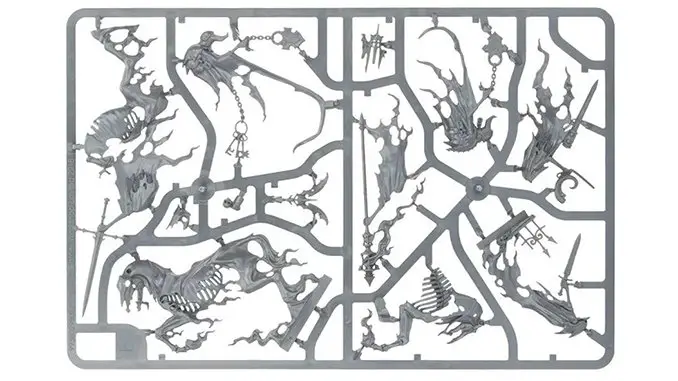 Saturday, July 4th 2020
This new updated character model is very much connected to the upcoming Indomitus release (in that it's our first new Necron in forever).
We know Necrons make half the box of the New Indomitus set and this guy is very much in that new style.
RRP: £30, $ (USD), €40 , $ (CAD), $84 (AUD)
I have no idea who these guys are as I just don't have the time to read the lore, but these are some super cool models
Ephrael is ripe for a diorama with a larger wall behind her and have her dropping from it. Instabuy for me.
RRP: £30, $ (USD), €40 , $ (CAD), $84 (AUD)
I think this is what happens when and (A)eldar and Stormcast have a baby. Love it or hate it – to me it's a bit basic for a hero Class model, nevertheless, there's some scope here for a nice paint job
Also, when did GW start putting A's before races beginning with E? I thought we only did that after a C?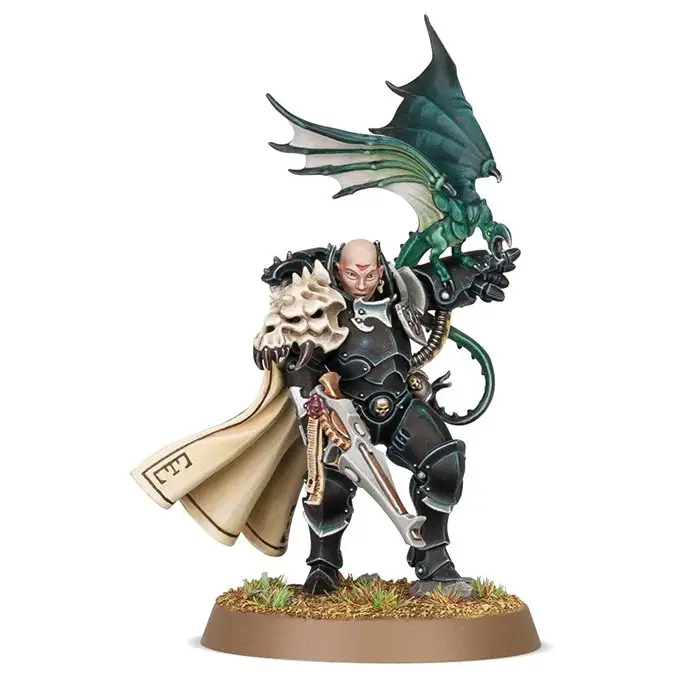 RRP: £20, $ (USD), €25 , $ (CAD), $55 (AUD)
Support FauxHammer.com on Patreon
Become a Patron!
What did you think of this Article? please let us know in the comments.
If you like what we're doing here you could really help encourage more content with a share on any social media platform.
Click the share links at the bottom of this screen (or on the left for computers and tablets)
Want to keep updated with the blog? You can subscribe in the sidebar for RSS or by email below
(Sidebar is below the article on Mobile Devices)