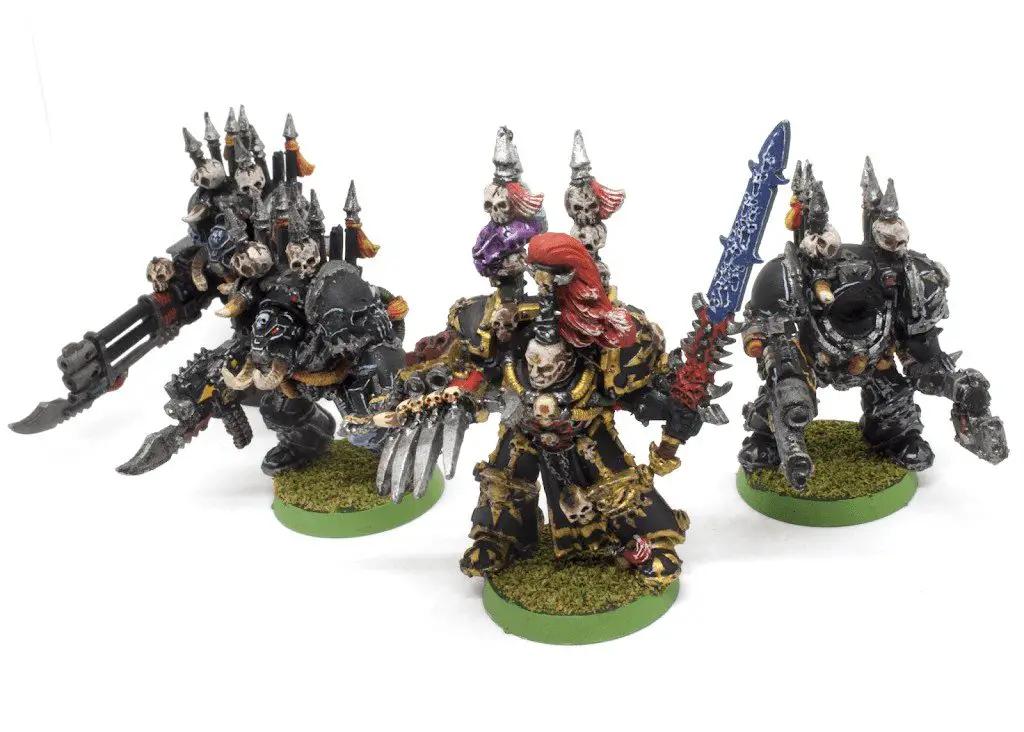 So here's a quick post about some older models I pained nearly 20 years ago
I have a new Abaddon which I'm going to be painting in the coming weeks to see how far I've progressed.
(C&C appreciated)
Here were my entire inspiration and driving force behind my collection, Buy one of everything out of the Codex and paint it to match (as best I could). Did not know NMM was a thing!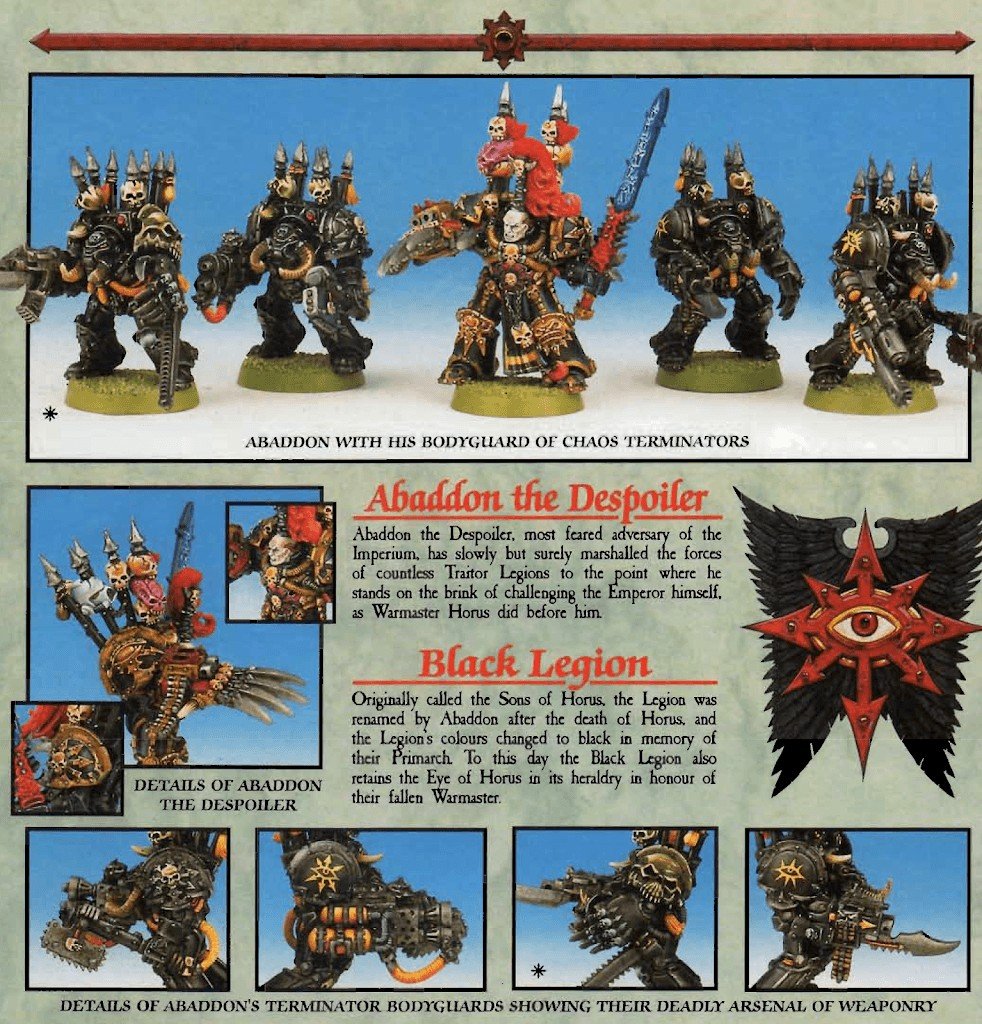 Decided to add the blue gradient to my pics, just so I have a "direct" comparison
I was proud of my old Abaddon, so much so I bought a new one recently so I can have another go at painting him (20 Years Later), so far I've learned that I hate finecast.
One of my Black Legion Terminators, I actually painted most of the right arm in the last year using the new colours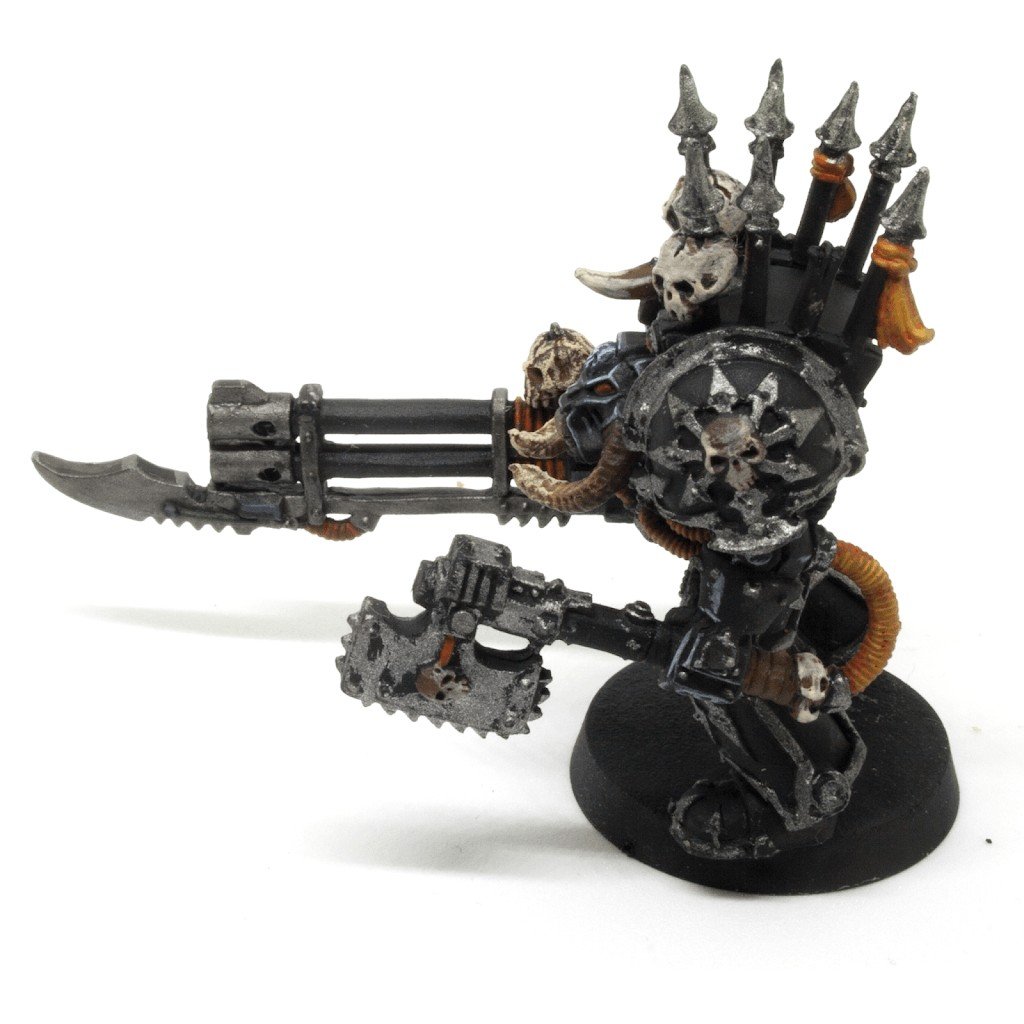 As you can see the lines on the new arm are much cleaner and the gradients are more subtle. I also glazed the yellow over the orange instead of just dry-brushing and hoping for the best.
What do you think (C&C Appreciated)