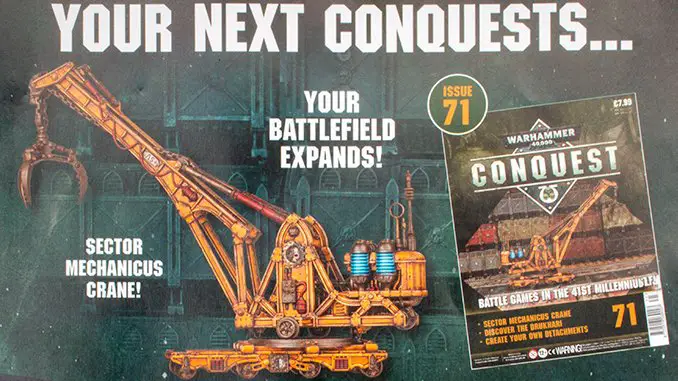 Well I only need to do this 4 more times, is anyone else a bit sad this is coming to an end or are you just thankful for the relief to your wallet as many of us are paying for both Warhammer Conquest and Mortal Realms for the nest 2 months! Anyway, let's confirm the content for issues 71 & 72
Once again I got really delayed (due to Mortal Realms coming out), so Issue 71 is already out in shops. but again, I started these bi-weekly posts and I'm going to complete them (unlike all my unpainted conquest models).
If you haven't already, please join our Warhammer Conquest Facebook Group
The Best Tools For Miniatures?
FauxHammer.com is dedicated to finding the best tools for your hobby. Start with our list of Essential Hobby Tools which will lead you to find the Top-10 tools for each category.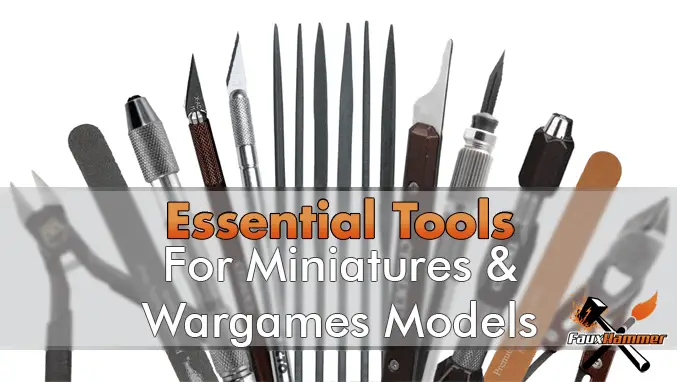 To see all of our guides to the Best Tools for Miniatures, click on the image above.
Warhammer Conquest: Issues 71 & 72 Contents
Release Date: 8th January 2020
Issue Price £7.99
Total Value £15.00
Total Saving £7.01
Ok Sorry. As Pointed out by our Italian friends My Descent into 40k Blog I didn't properly update this when the Italian version confirmed all of the contents. I've added it now.
Originally Sector Imperialis Objectives were expected in this issue, however, these were replaced with Urban Conquest imperial Objectives in Issue 61. The Crane from the Sector Mechanicus Galvanic Servohaulers is now in this issue. so it looks like the Sector Imperialis Objectives are now long gone.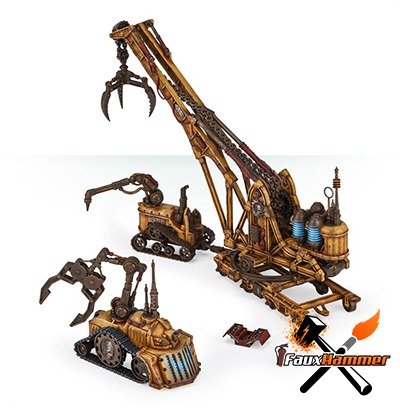 Release Date: 15th January 2020
Issue Price £7.99
Total Value £25.00
Total Saving £17.01
Hmmmm, as I don't play the game, I don't know the value of these in a Chaos army. It feels like they ran out of ideas here.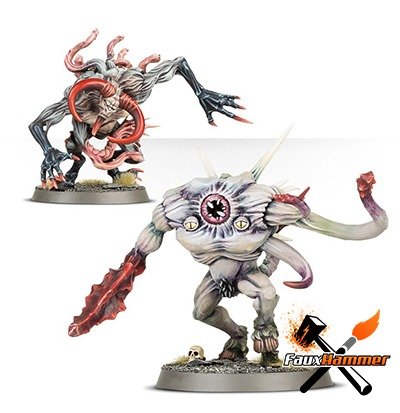 What did you think of this Article? please let us know in the comments.
If you like what we're doing here you could really help encourage more content with a share on any social media platform.
Click the share links at the bottom of this screen (or on the left for computers and tablets)
Want to keep updated with the blog? You can subscribe in the sidebar for RSS or by email below
(Sidebar is below the article on Mobile Devices)