Wow, it;s been almost 3 months since my last post! This certainly wasnt intentional. I managed to get my hands on a Nvidia GeForce GTX1080Ti. With that I had the opportunity to revisit my Steam library and well, one thing lead to another and I finally got around to playing The Witcher 3. If you don't know, it's a really really long game. it didn;t just have an impact on the blog. It had an impact on my marriage too!
I have some reviews in progress too, along with some planned changes to the site. the first of which is the new light theme.
But anyway, I thought I'd just do a quick slideshow of the things I have been working on and I'll be covering soon.
My mate printed his mate's WOW Avatar, I wanted to paint it but ran out of time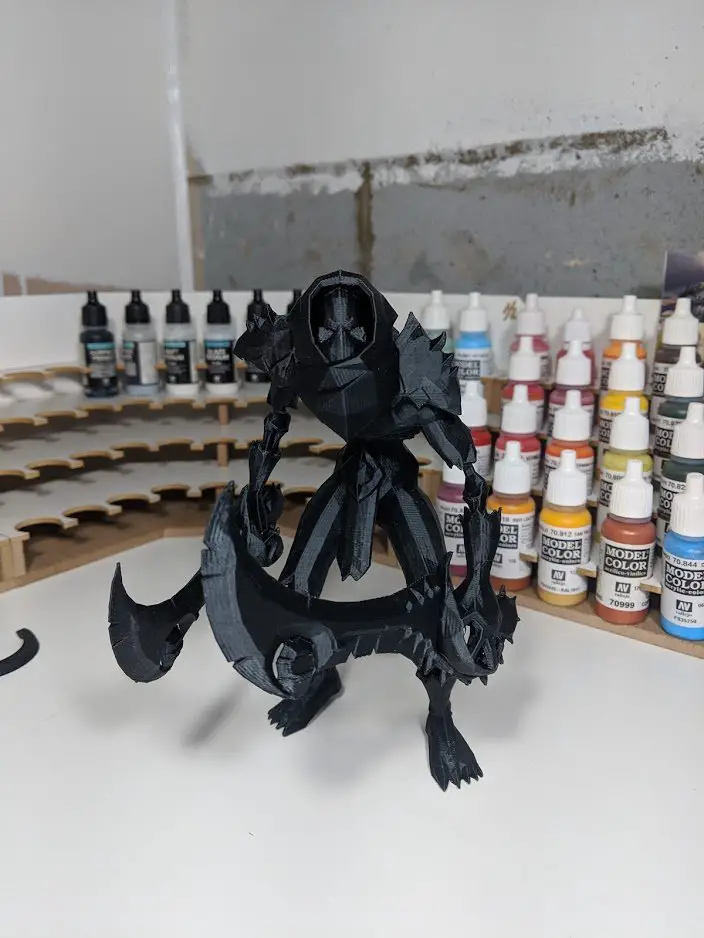 a DIWhy? paint Shaker
Building some Hobbyzone Modular paint rack Units

Bonus: I also transferred all my GW pants to dropper bottles (only took 2 years).
My Daughter coloured the My Little Pony Pictures.
I managed to get some painting done
I've been practising removing seam lines. I'd say I'm doing pretty well and look forward to showing the technique and products used.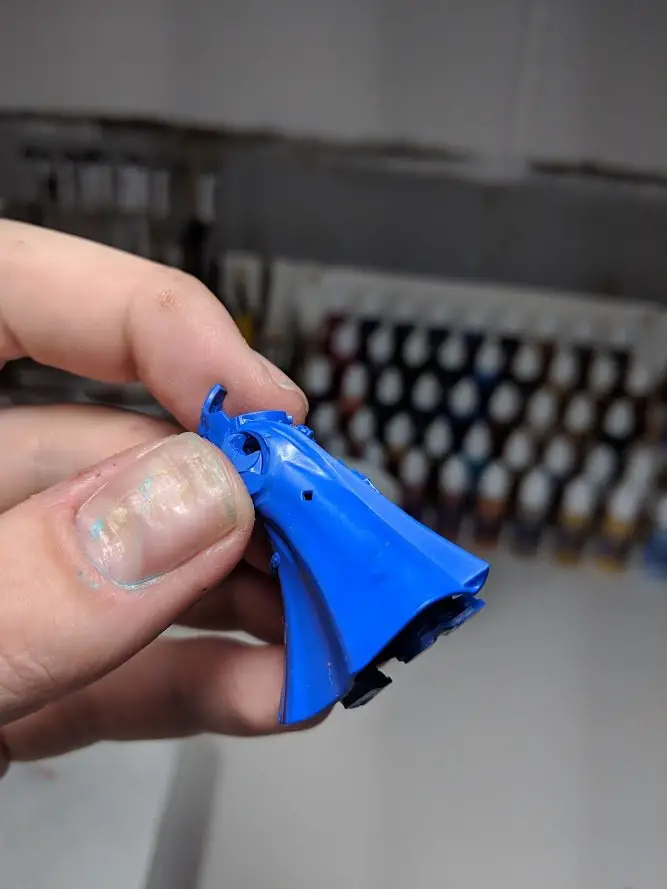 And finally, I taught my son how to Batman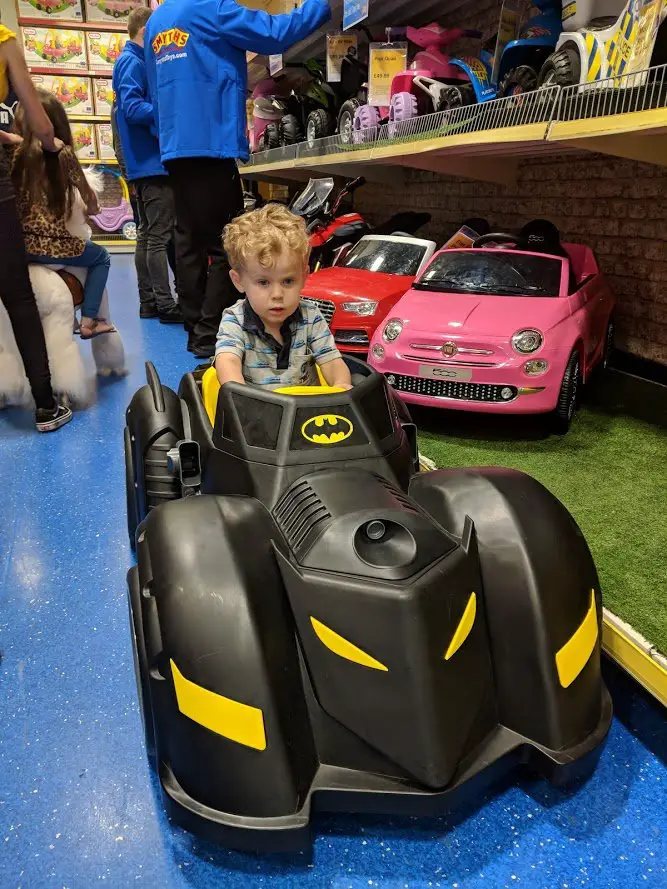 I look forward to my next main post soon, but just wanted to pop in and say hi, this blog isn't dead!